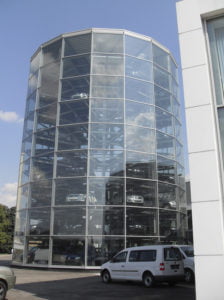 Fully Automated Parking
With Fully Automated parking, you only need to park your car and leave.  No waiting, no stress, no fighting over a parking.  Parking is always available.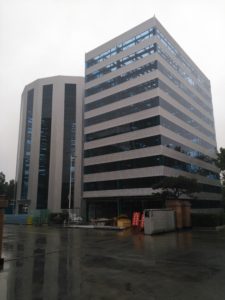 Beautiful Design
To accomodate the surrounding, and to mingle in your habitat, our parking products can be designed to have shelters and coverings that are limitless, its up to your imagination.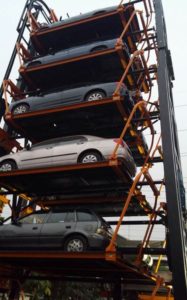 Customized to your need
We can design, customize, color and shape the way you want your parking to look.  Whether its for a sedan car or a large SUV, we can provide almost all your needs.
There is Always Parking
Mech.Parking, is a product line dedicated to Parking solutions belonging to Technical Creation Holding Co. Group.  It is a leading corporation in the Kingdom of Saudi Arabia, integrating R&D,  manufacturing,  and  installation,  with advanced after sale-service for mechanical parking equipment.
With more than 22 national patents, we focus on the highest quality while keeping our products at an affordable price tag that cannot be beaten.  Our products are German designed and engineered, with high safety standards and accreditation from all over the world.  With factories located in numerous countries, we provide the quantity and highest quality possible with best possible price.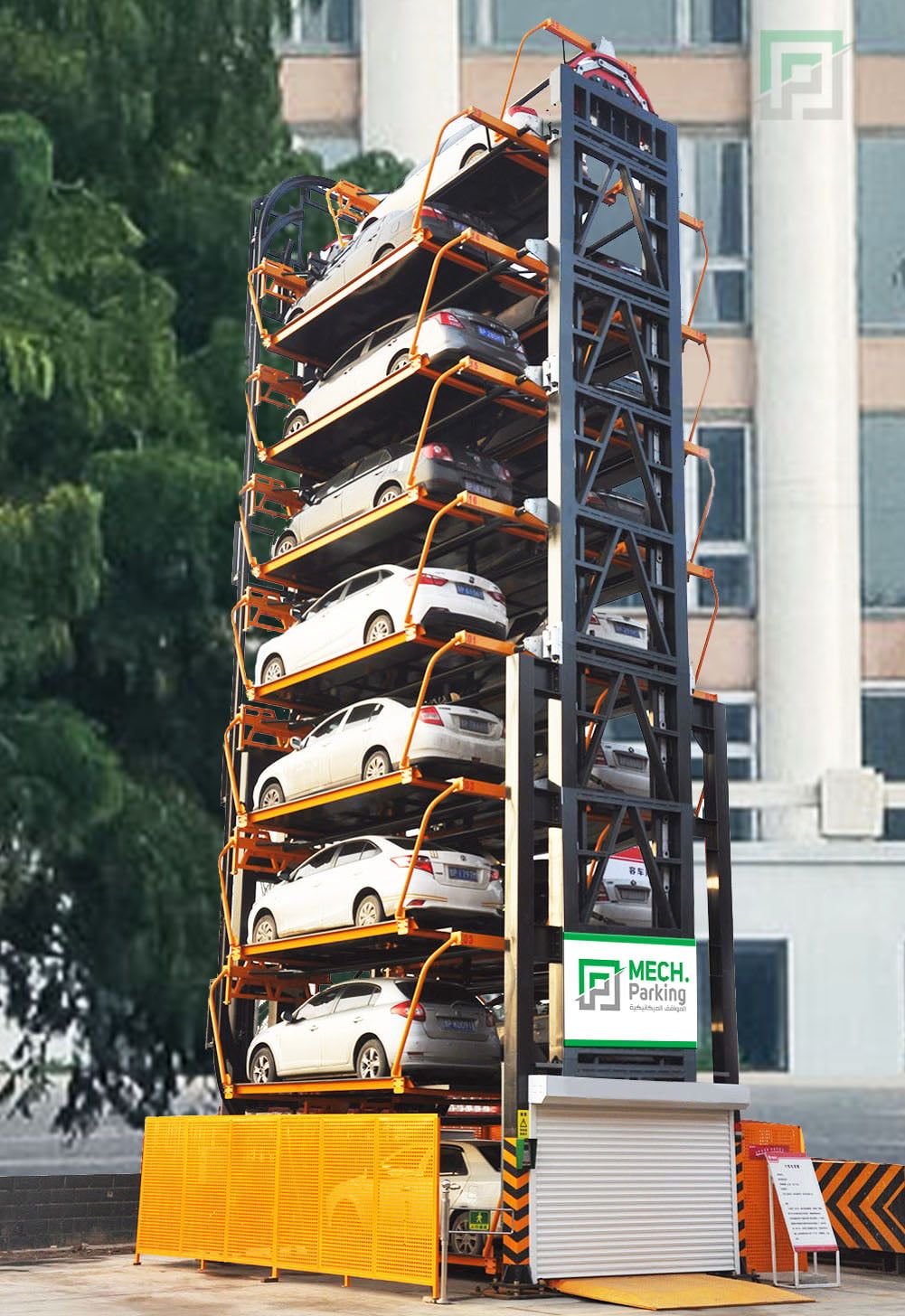 Next Step...
Get a Quote, or contact us NOW !