Mech-Parking
A Leading Brand in the Field of Mechanical Parking
Mech-Parking
Mech.Parking, is a product line dedicated to Parking solutions belonging to Technical Creation Holding Co. Group.  It is a leading corporation in the Kingdom of Saudi Arabia, integrating R&D,  manufacturing,  and  installation,  with advanced after sale-service for mechanical parking equipment.
With more than 22 national patents, we focus on the highest quality while keeping our products at an affordable price tag that cannot be beaten.  Our products are German designed and engineered, with high safety standards and accreditation from all over the world.  With factories located in numerous countries, we provide the quantity and highest quality possible with best possible price.
Fully Automated Parking
With Fully Automated parking, you only need to park your car and leave.  No waiting, no stress, no fighting over a parking.  Parking is always available.
Beautiful Design
To accomodate the surrounding, and to mingle in your habitat, our parking products can be designed to have shelters and coverings that are limitless, its up to your imagination.
Customized to your need
We can design, customize, color and shape the way you want your parking to look.  Whether its for a sedan car or a large SUV, we can provide almost all your needs.
Lowest Cost/Highest Quality
Tell prospective customers more about your company and the services you offer here.  Replace this image with one more fitting to your business.
Experienced Engineers ready to serve
Providing the best warranty of any Automated parking system provider, we are proud to have well trained and experienced engineers to provide very adequate after sale service, including periodical and emergency maintenance
Mech. ROTARY Parking
Can be installed in almost any surface, easy to operate and maintain.  Best in land/car ratio.  Comes in 8, 10, 12, 14, 16 Sedan or large SUV cars.  Can also be useful as an Electrical Vehicle changer.
Occupies a land area of 34 square meters, about 2 parking space.
Installation time is 3 to 5 days (excluding foundation time).
Mech. Circular Parking
Circular Parking is the latest state of the are type of parking, introduced first in Germany, we have transfered the technology outside of Europe, and bought it to the world.
With circular parking, More cars are accommodated on the same plot of land.Compared to conventional construction, costs decrease by 75%, while the required surface area decreases by 65%.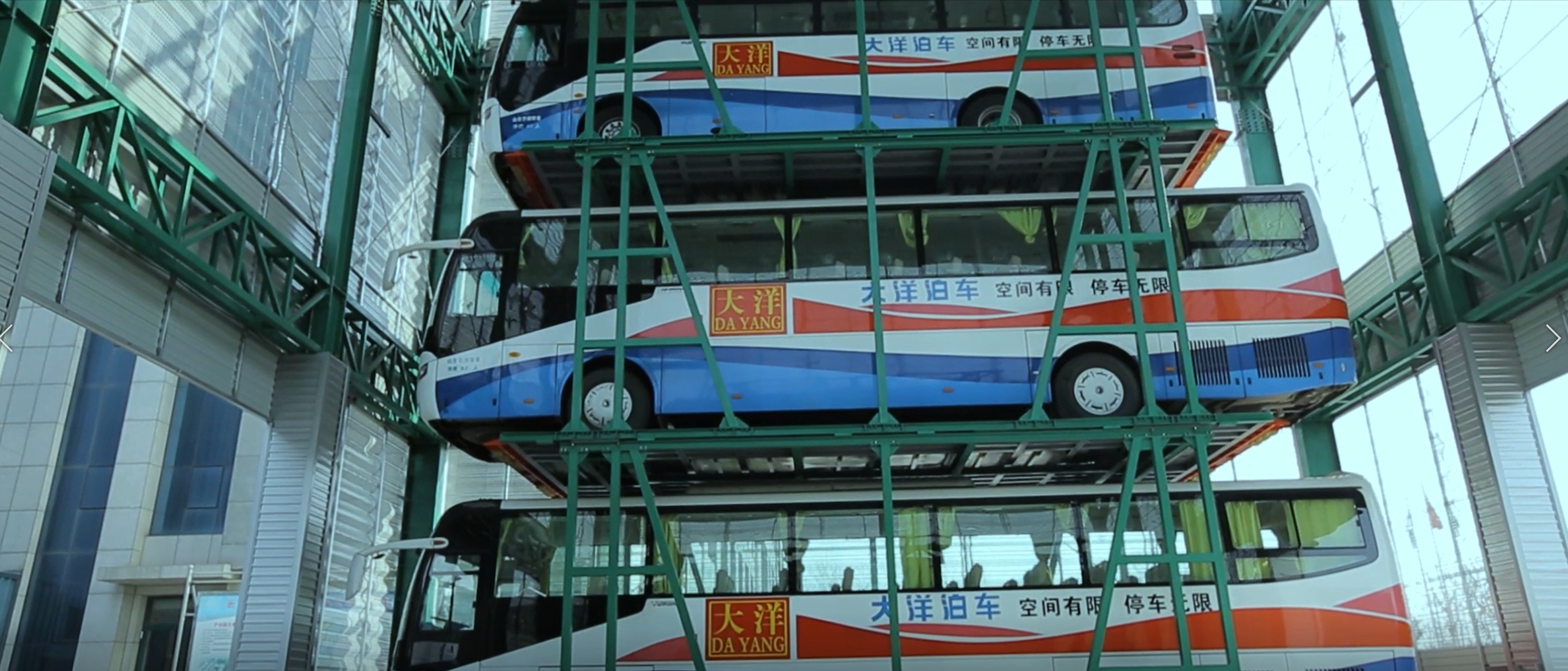 Automated BUS Parking
Automated BUS parking garages offer developers several benefits over traditional garages, including improved space utilization, reduced costs, lessened environmental impact and a luxurious user experience
In a BUS automated garage this circulation space is not required, this helps developers better utilize the space that would normally be used for cars and people to move around, and allows more storage space for vehicles in that space.
German Designed and Engineered
State of the art Robotic mechanism
Advanced large-scale universal gantry milling, CNC machining cutters, welding robots, plasma cutting machines, advanced testing equipment, shot blasting, automatic spraying lines, parking frame testing, finished product testing and other sets of specialized manufacturing equipment.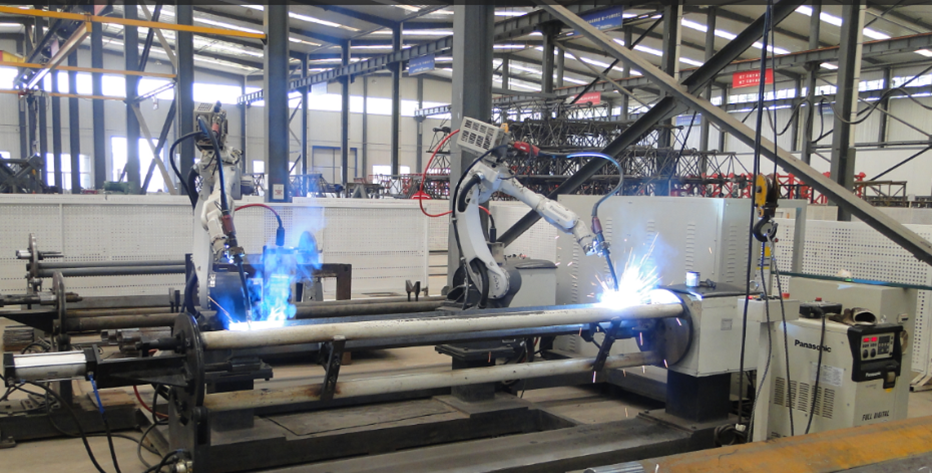 120,000 meter square of factory space
With more than 300 staff, including 8 top senior engineers and 23 senior engineers, we pride on using the best and latest technology in manufacturing our products, to provide an outstanding quality and texture, and a long life parking product with minimal maintenance and lowest cost possible.